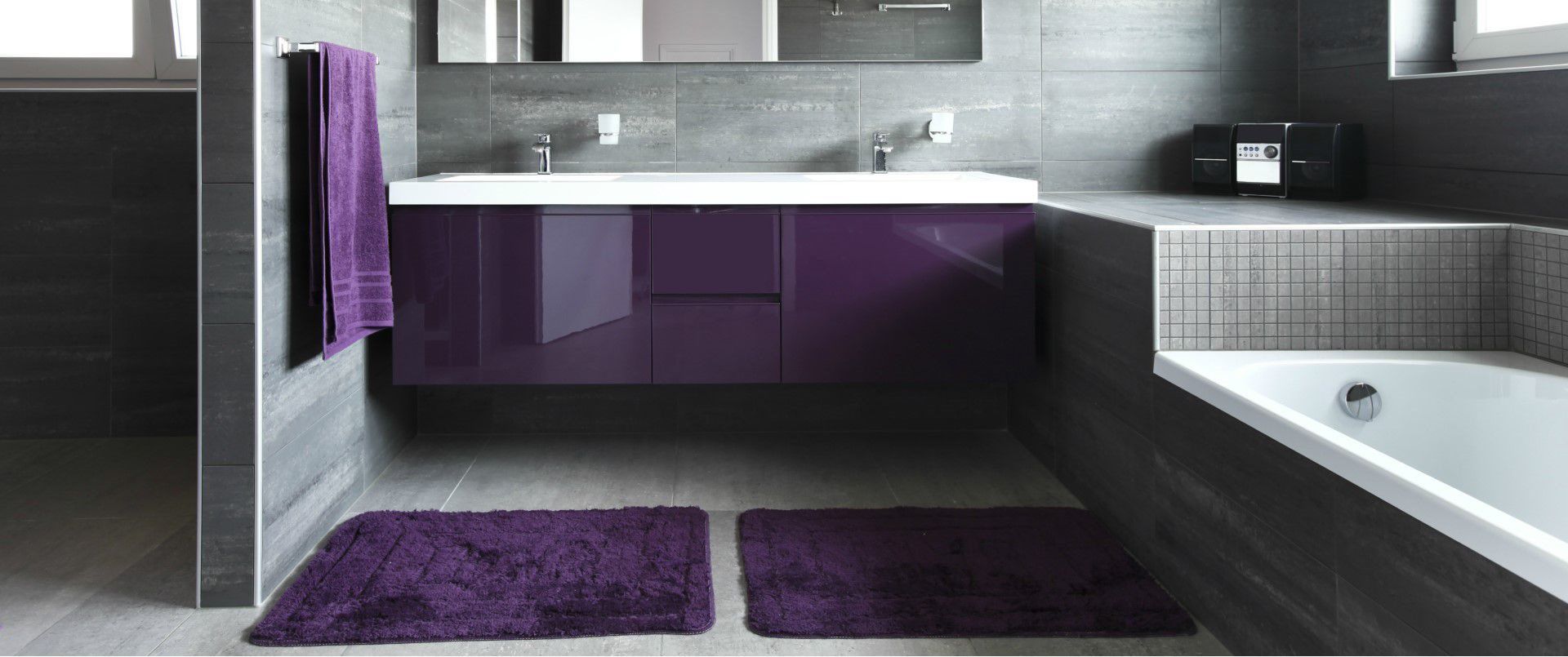 Refinishing a sink will save you money on replacement! Do you have cracks and scratches or ring marks that just wont come out and your looking to replace it? Refinishing your bathroom or kitchen sink or counter top is economical and practical alternative to replacement. We specialize in filler and compounds to fill in those cracks in the sink fill any holes and sand it for a smooth surface. Giving your sink that modern updated look.  
Sinks come in many different shapes and sizes. We're equipped to service all types of different kinds of sinks. Our refinishing process can restore the smooth, shiny, spotless look your kitchen or bathroom sink had back when it was brand new. The end results are impressive, but the process is fairly simple. We can do any solid color to your desire plus check out our Multi Spec Color Chart. You can choose a foe granite look to your kitchen or bathroom sink.  
We pride ourselves in the consistency and quality of our work. And Prove It!!
Kitchen Cabinets refinishing is a process that involves specialized equipment, primers, bonding agents, top coats and clear finishes. Cabinet refacing is an affordable way to update cabinets without spending the time or money for a custom remodel, which will also add value to your house. And you can use your kitchen in 24 hours.