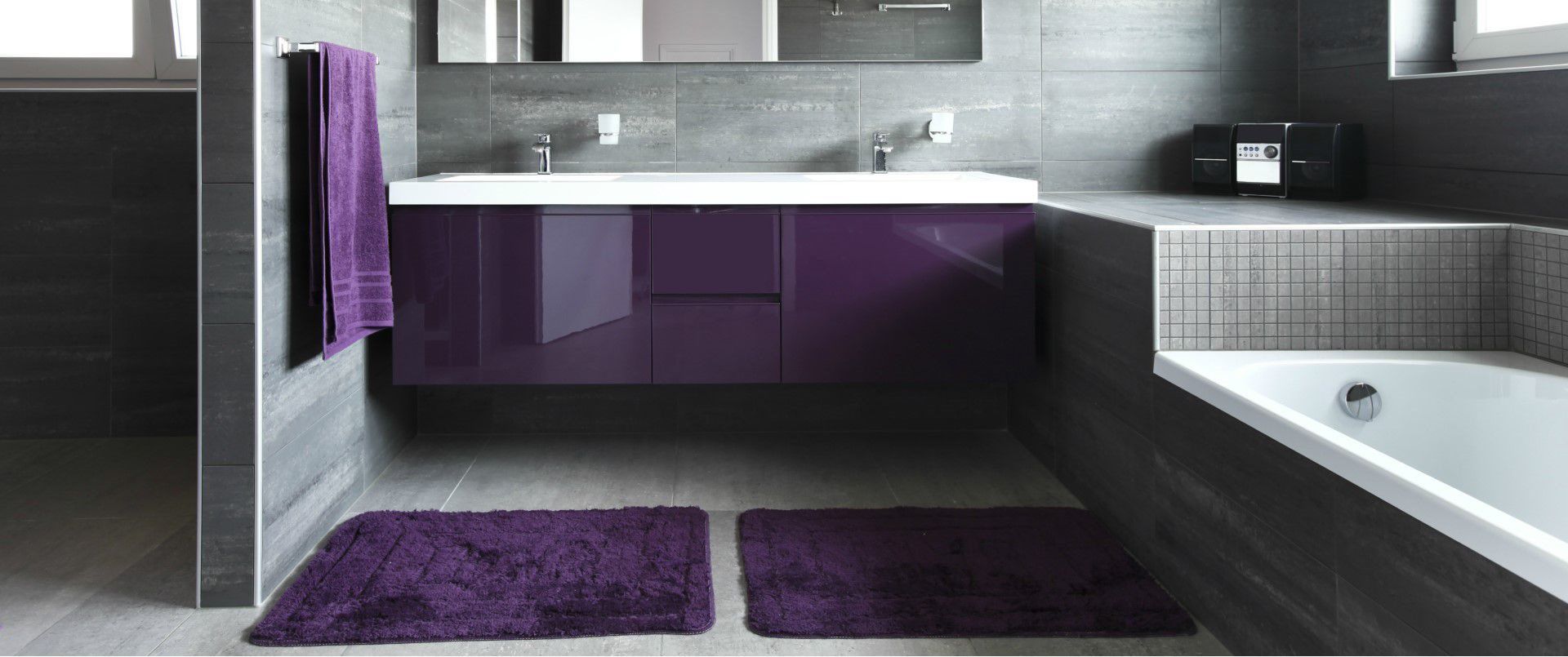 Counter tops refinishing is a process that involves specialized equipment, primers, bonding agents, top coats and clear finishes. It's interesting how a clean, attractive new finish on ordinary kitchen counters can dramatically improve the look and feel of the room. Counter top refinishing works equally well on kitchen counter tops, bathroom vanities, laminate breakfast bars, and even cultured marble sink vanities.
There's no reason to replace your expensive counter top, nor do you have to suffer and live with those scratches forever. Our counter top resurfacing techniques restore the original shine and luster to your counter top at a small fraction of the cost of a replacement. Counter top resurfacing removes scratches and moderate gouges, then restores the original surface like new.
Multi Spec resurfacing coating will give you the mimic look of a stone finish or the appearance of a granitic or marble look Which will bring your counter top to a new level of beauty.
We pride ourselves in the consistency and quality of our work. And Prove It!!