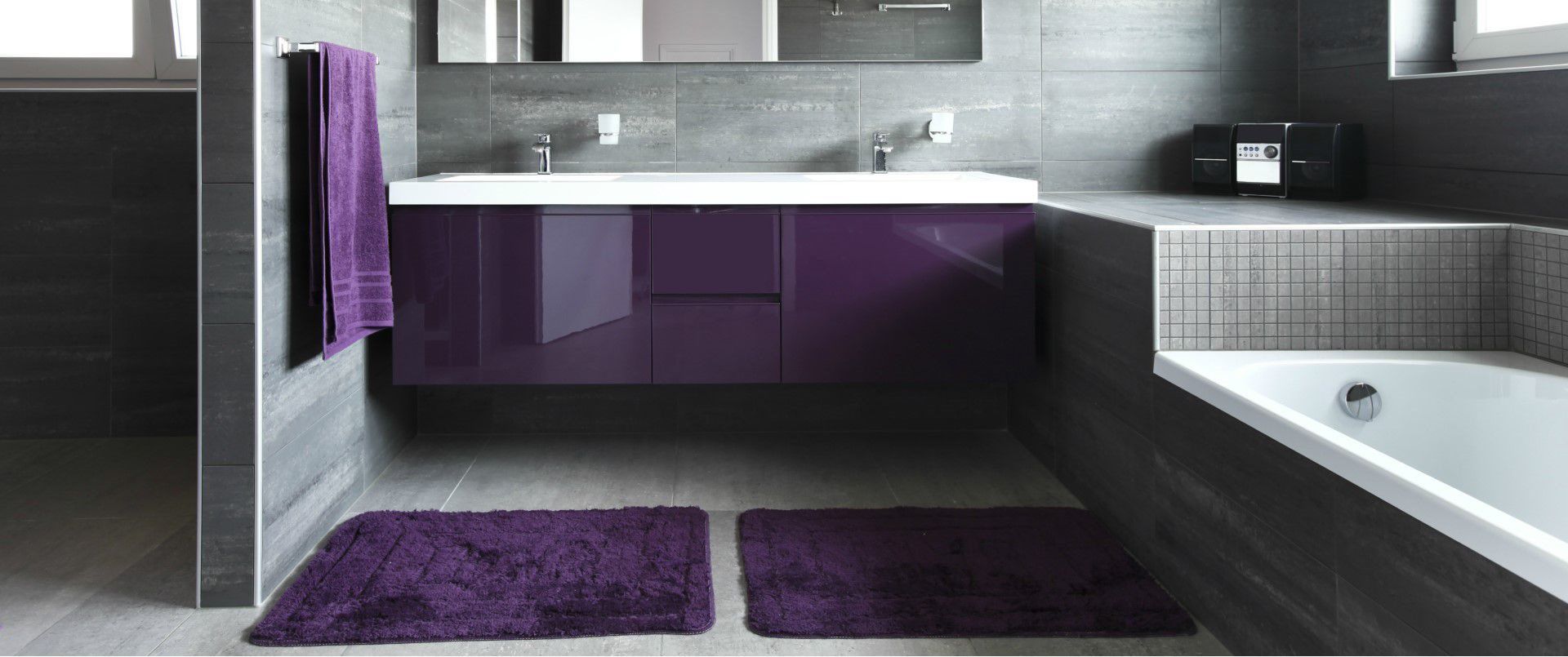 Floors refinishing is a process that involves specialized equipment, primers, bonding agents, top coats and clear finishes. The differences between painting vs. refinishing tile are durability, surface gloss and how long the new surface will last. You don't need to replace your floor tiles if there are a few chips, cracks. Professional refinishing is a inexpensive alternative that will fit your budget and will make your floor tiles sparkle again. One Day Bath NY is a team that is professionally refinishes your floor tiles, wall tiles and shower pans.  
Refinishing your floor tiles and other surfaces is a economical and practical alternative to replacement. Buying new tiles can be expensive and the process of removing and installing new tiles is something you want to avoid for as long as possible. Once the surface is reglazed the job is done! Your floor tile will look like new again and will be easier to clean with mild soap.
Check out our Multi Spec color chart.  
We pride ourselves in the consistency and quality of our work. And Prove It!