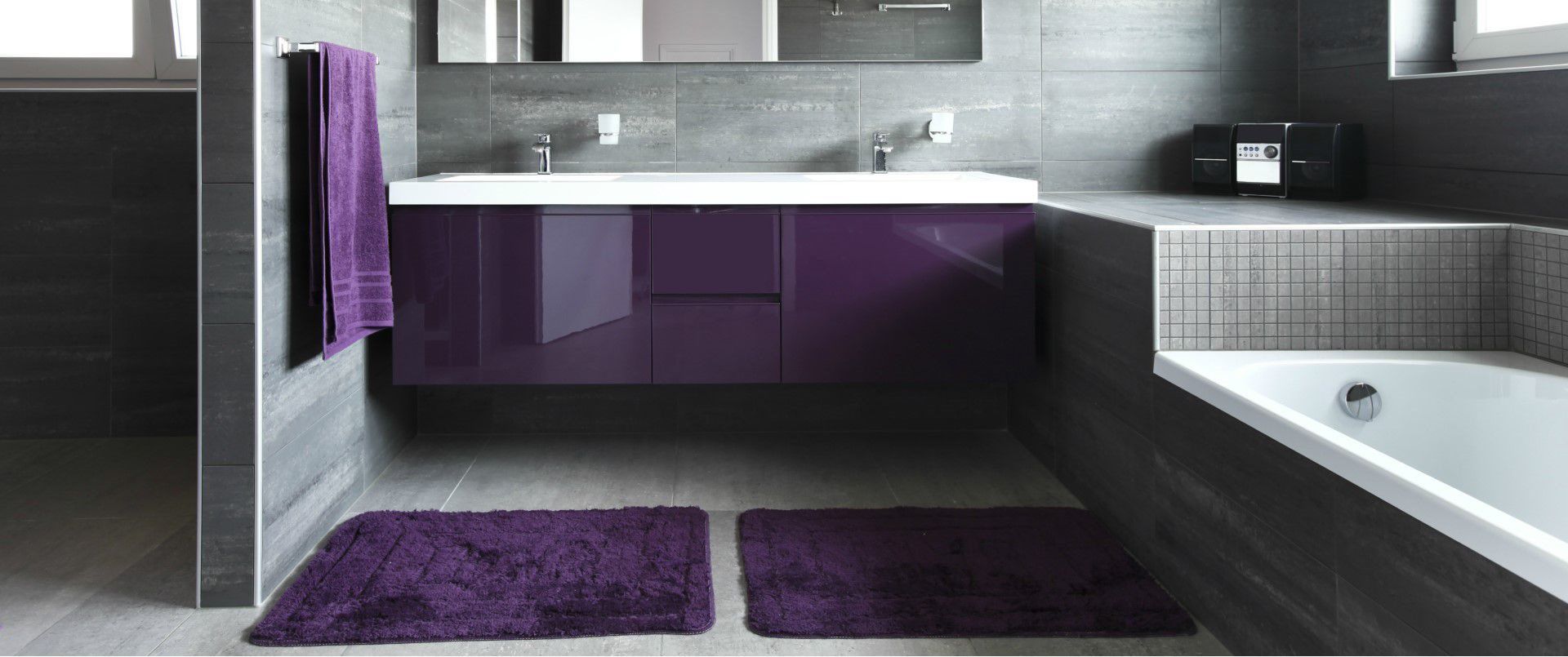 In just one day we can make your bathroom look like new again. We can remove Stains, Rust, Chips, Scratches, Cracks or just plain ugly.
At One Day Bath NY we take great pride in the work that we do. We ensure that any chips and scratches are all repaired like new again. Yes we can even change the color of your tub and tiles.  
Bathtub refinishing is our specialty. We're experienced for over 18 years saving people 80% of replacement cost. Why go through the trouble of hiring a contractor, looking for a replacement bathtub, dealing with noise, demolition, and other additional costs and annoyances which would take a long time and be costly when you can just Reglaze it! We go inch by inch of refinishing all the bathtub surface. We specialize in all types all Bathtub, Jacuzzi, whirlpools and claw foot tubs.  
Bathtub reglazing is a process that involves specialized equipment, primer, bonding agents , top coats and a nice new finish.
Step by Step Guide for your Bathtub
Clean bathtub and remove old silicone caulking.

Etch the bathtub with etching solution for deep cleaning and glossy layer removal.

All chipped, scratched or worn areas must be filled and sanded smooth. Also it is very important to make sure there is no water leaking on the tub from the shower downspout or shower head.

Mask around the bathtub and cover areas not to be finished.

Spray two coats of primer over bathtub. We use Integrity Coating two parts heavy duty Ultra Primer designed especially for bathtub refinishing purpose.

Then we spray three coats of synthetic porcelain. That is very important what the chemical is being used. The integrity Coating High gloss acrylic polymer is very durable and looks and feels like natural porcelain.

After cleaning and caulking, we have turned your old ugly bathtub into a brand new one with a minimal cost to you.
We pride ourselves in the consistency and quality of our work. And Prove It!!